We are delighted to report that since the inaugural issue of the EPP Newsletter, we have received a number of comments and suggestions from colleagues of both government and the subvented sector. All comments have been brought to the attention of our senior management.

Amongst comments received, some junior colleagues expressed concern that they have not been kept informed of their departmental EPP plans. We understand that bureaux and departments are in different stages of drawing up their EPP plans. Some departments have already consulted their staff on how they intend to deliver the productivity gains. We urge Controlling Officers to brief or consult all their staff in drawing up their EPP plans through various channels such as the Departmental Consultative Committees and internal staff meetings.

In addition, we are excited to share with you that the public, including some academic institutions, are also interested in the implementation of EPP. Since the launch of EPP Newsletter, we have received many requests from the public for copies of the Newsletter.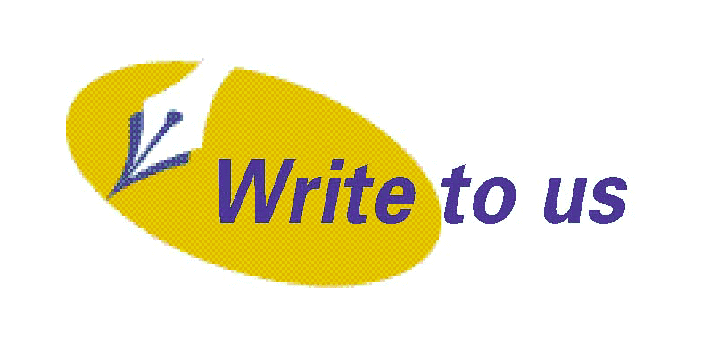 EPP is a shared endeavour. We need your suggestions and support to make it work. Please write to us at :


Anonymous views are also welcomed.